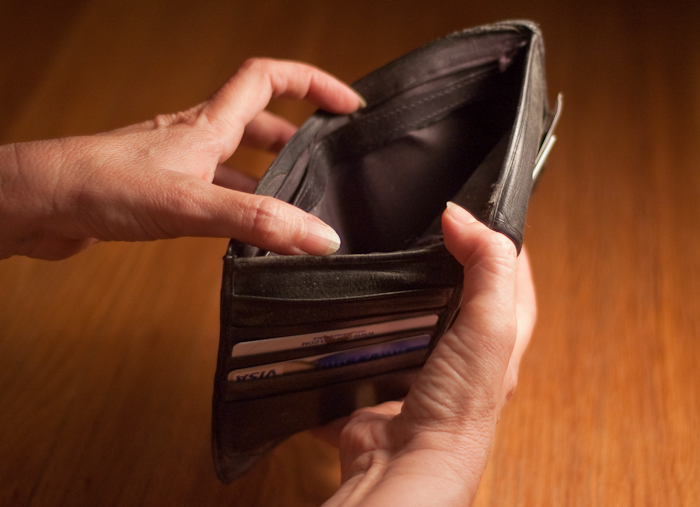 Alibaba continued its trek into online banking and finance when its Taobao e-commerce site launched the sale of online funds last week. But unlike the company's previous finance ventures, so far, this one's been a bit of a flop.
Seventeen financial firms officially opened for business on Taobao on Friday, and according to Sohu IT, currency bundles proved to be the most popular among consumers. But most transactions involved sums of only about RMB 100 (about $15). Very few transactions exceeded RMB 1,000 (about $150), and many products offered didn't sell at all.
Yicai.com states that of all the participating firms, China's Huaxia Bank took a strong lead over other banks offering bundles on Taobao, with 500 transactions completed at the end of the first day.
Analysts are already offering up explanations for the service's slow start. One expert stated that since the banks on Taobao primarily offer currency bundles, it makes more sense for consumers to invest that money on Alibaba's Yue'bao, where money remains more liquid. Shanghai Securities News speculated that weak marketing on behalf of the banks played a role in its dismal reception.
Alibaba's previous money management offerings have been huge hits with Chinese consumers. Its investment service Yu'e Bao was a runaway success upon its initial launch last June, racking up 2.5 million registered users and RMB 6.601 billion ($1.07 billion) in deposits before the month's end. Baidu's Baifa, meanwhile, saw similar lighting-fast traction when it picked up RMB 1 billion ($164.3 million) in deposits on its first day.
(Editing by Steven Millward)
(Image via Flickr user nohodamon)

Facebook Conversation
comments