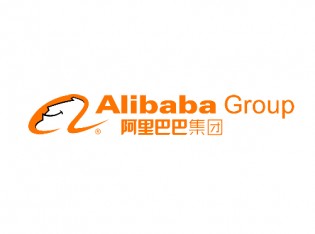 Chinese e-commerce giant Alibaba, which has over 23,000 employees, has announced today that it is changing its organizational structure into seven business groups in an effort to improve efficiency as the company continues to grow. The seven groups will be as follows:
Taobao.com – C2C online retail service
eTao – A product search engine which includes results from Chinese online shopping sites.
Tmall.com – B2C online service spun off from Taobao, also known as Skycat.
Juhuasuan.com – A group buying website, located at a subdomain of Taobao, ju.taobao.com. (Some of you may recall that its president Yan Limin was reportedly arrested for taking bribes)
Alibaba International Business Operations at alibaba.com
Alibaba Small Business Operations – The domestic B2B unit at china.alibaba.com or 1688.com
AliCloud – a cloud computing and information technology group
The presidents of each of these groups will report directly to Alibaba Group CEO Jack Ma, who noted last month when speaking to The Wall Street Journal that he has retreated from daily operations in order to prepare younger executives. That report quoted Ma as saying he hadn't been at the office in more than two months, which is indeed very hands off. But when we inquired this afternoon, Alibaba clarified that the fact that all seven presidents report to him means that he is still very much engaged in operations.
Our readers may recall that Tencent, another internet giant from China, recently reshuffled its structure in a similar manner.
Ma also noted in the afore-mentioned report that managing growth would be a difficult task for his company as is expands, perhaps a problem that Alibaba has in common with Tencent. He noted that logistics is a critical weakness of the online retail sector in China. The reorganization announced by Alibaba today is ostensibly what he had in mind to combat this logistics problem. And it probably doesn't come as a surprise to many, considering the advice he had for Yahoo last year:
Running a big company is not easy, then make it smaller.

Facebook Conversation
comments