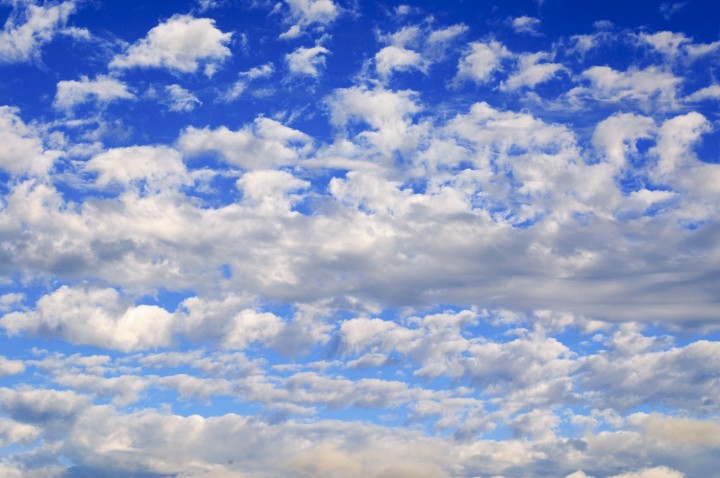 Kanbox, a leading cloud storage provider in China, has been fully acquired by e-commerce titan Alibaba for an undisclosed sum.
According to Techweb, an Alibaba spokesperson states that Kanbox users will now see account integration with their accounts on Alibaba-related services.
Kanbox, meanwhile, has been growing healthily. Since its emergence in 2010 it's accumulated over 15 million users, three million of which are on mobile. It also currently offers special accounts for Taobao sellers. When we looked into Kanbox in 2011, it had just raised $20 million in funding.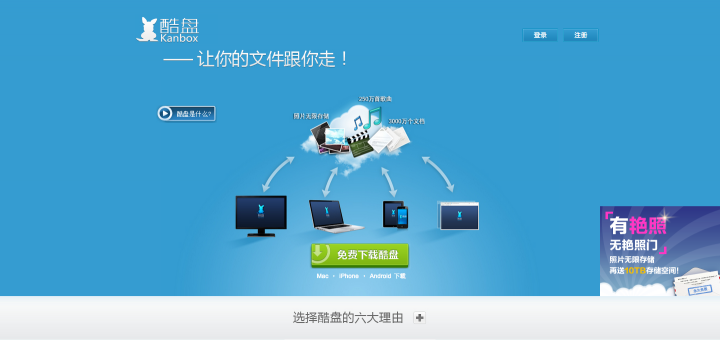 Jumping into people's pockets
The move comes at time when Alibaba is continuously trying to bolster its efforts in both mobile and cloud storage, as well as getting into more consumer-oriented web services – especially on smartphones.
In 2011, Alibaba lauched Aliyun OS developed using HTML5 and Javascript. That project flopped, however, after a run-in with Google over claims that Alibaba had designed the OS as an "uncompatible" version of Android. That halted an upcoming Acer device launch and left the Aliyun OS with no big-name phonemaker partnerships. Its standalone Aliyun cloud storage service is now primarily used by businesses rather than average consumers.
In light of the deal, Alibaba and Kanbox are currently offering 10TB of free storage (a trend these days among Chinese cloud service providers) on Kanbox to users who sign up for Alibaba's Laiwang latecomer messsaging app.
It's not clear if or how the Kanbox acquisition will impact Alibaba's Aliyun project, but the purchase certainly confirms Alibaba's commitment to integrating cloud services as part of its infrastructure. Perhaps, with the Aliyun phones failing to take off, Alibaba will now focus on smartphone apps for iOS and Android instead.
(Source: Techweb)
(Image credit: comichappy/Flickr)

Facebook Conversation
comments