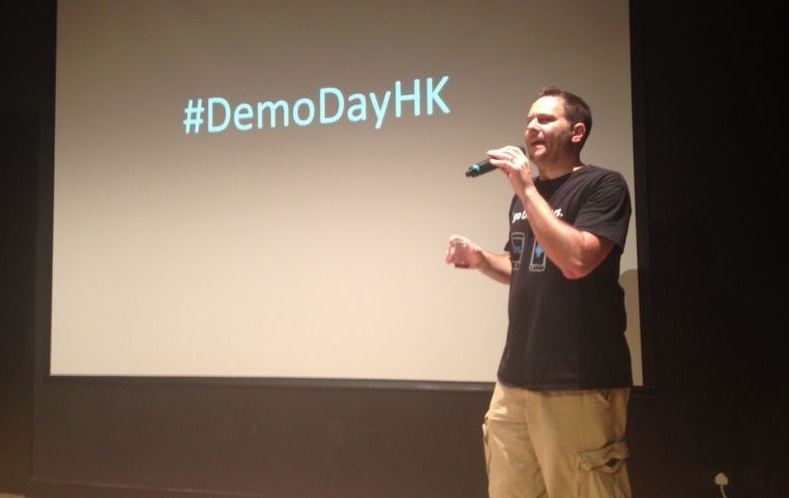 AcceleratorHK's second ever batch of startups have emerged from the 14-week incubator alive and well – and with a new sense of validated purpose.
So, with a bit of guidance from the StartupsHK crew, let's take a look at the five graduate startups and what they have to offer.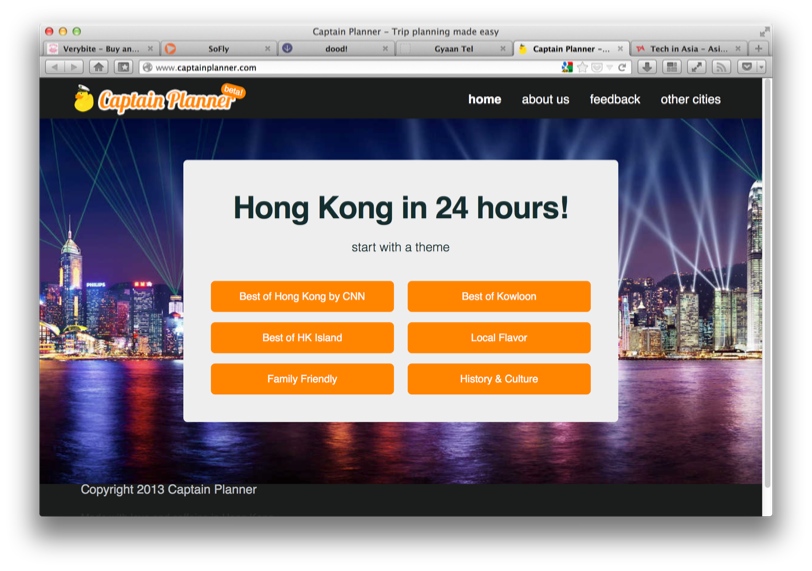 The idea of CaptainPlanner is that it curates information about themed travel tours. For example, the "best of Kowloon" tour suggests I start in Mongkok and end at a late-night seafood restaurant, with lots of good ideas in between. CaptainPlanner has only suggestions for Hong Kong right now, but the startup is going to work with hotels and airlines to expand its itinerary ideas and monetize the site as well. I like this idea, and I can see it as something I'd use next time I'm in a new city.
Dood – I'm going to ignore the Yahoo-esque exclamation point at the end of its name – describes itself as a social advertising platform. That might sound like something that humanity does not need, but the startup team reckons that it's a good way for shoppers to get coupons or special offers by taking a photo of themselves at a merchant's store or an event venue, and adding a branded frame. Then people can whore themselves out share that photo on Facebook or somewhere.
It's not something I'd ever consent to doing, but for those who would, Dood has an Android app ready and waiting.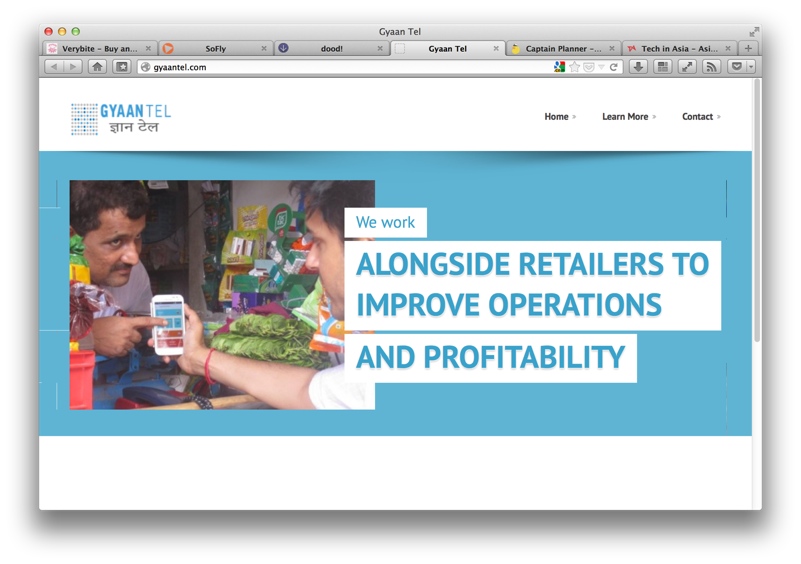 Gyaan Tel is the only enterprise-oriented business in this bunch. It's aimed at the Indian market, where it hopes to change retailers' pen-and-paper traditions and embrace gaining digital analytics on their customers. The startup aims to make money with a monthly subscription model. It's not sexy, but it sounds like a neat business.
SoFly is the most social of AcceleratorHK's new crop of startups. It helps people keep track of their favorite TV shows or movies, and will have – once the tablet app is out – badges and live tags to enhance the viewing experience.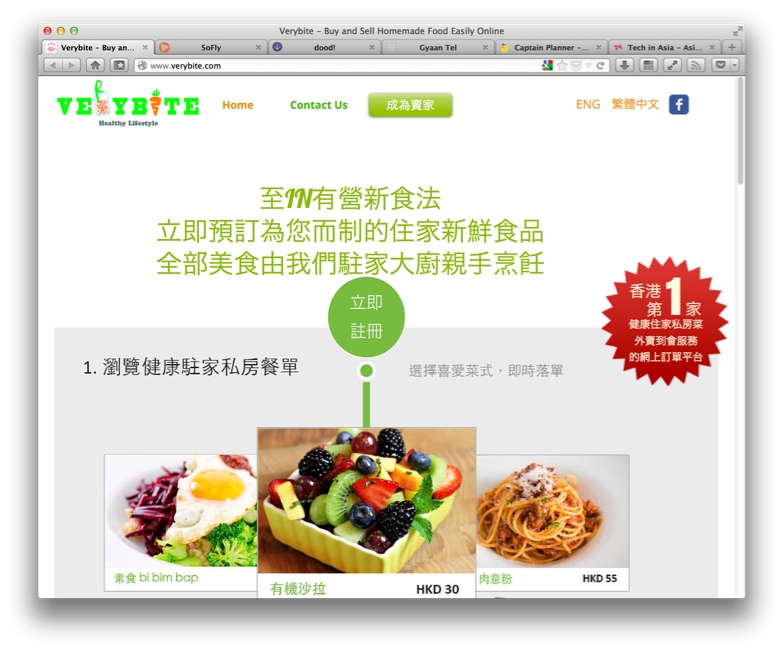 We've seen platforms for home-cooked food emerge in other countries, and now VeryBite wants to make it happen in Hong Kong. The main idea is to connect office dwellers who need healthy lunchboxes and talented housewife chefs.
---
Those are the five graduates. As with any incubator batch, I think one or two of them look strong enough that we'll be hearing more from them in the future.
(Source: StartupsHK)
(Editing by Enricko Lukman)

Facebook Conversation
comments