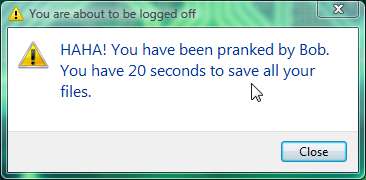 Thinking of "prank-ing' your friends?
Don't bother about pie smashing or dramatic acts because all these don't really work anymore. Your target probably knows it's April Fools today. We recommend you to prank them through their computers. No rehearsing needed and it's an easy one-man task.
These 9 computer pranks below will ensure your anonymity while having a good laugh. Perhaps you might want to uStream the prank for the whole office's pleasure. Oh and one more thing, for computer nerds who are often mocked by your friends, this is the best time to get back at them!
#1. Make A Fake Virus
5 Great Computer Pranks
#2. Remap the keyboard
#3. Change setting for autocorrect
#4. Hide the startmenu
#5. Vista upgrade prank
#6. Screen color prank
3 More Computer Pranks
#7. Network Pranks
#8. Ghost Typing
#9. Never Ending Popups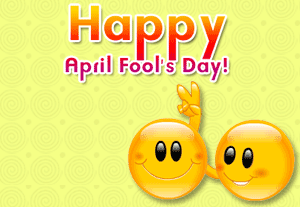 Have Your Say!