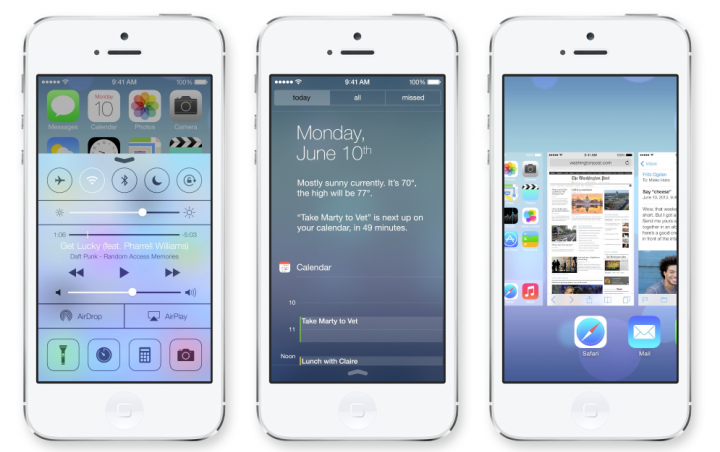 We know that the iPhone 5S and 5C will be available in Thailand on October 25. All the three main operators in the country have started reservation webpages for customers who are interested in getting an iPhone. (Here are the links for AIS, Dtac, and True).
But don't get too excited just yet. The number of available phones in Thailand is not that great. In fact, prominent Thai tech blogger Khajorn Chiaranaipanich says that there are only 8,000 iPhone 5S and 5C units for all three Thai operators combined.
According to True and Dtac's reservation pages, True will have the highest number of iPhones (4,500 devices), and Dtac will get 1,300 devices. That leaves AIS with 2,200 devices.
If you've already registered your interest, you should be getting an email soon on whether you're one of the lucky ones. But if you have not, you might want to test your luck and swing by one of these operator's shops to get in line.
For True customers, you can find the new iPhones at the opening event at Sky Hall Central Ladprao at 10.30pm on October 24. For AIS customers, there will be no opening event so you can just stop by at any AIS shop. Dtac, meanwhile, has not made an announcement as where its events, if any, will take place. But according to Khajorn, Dtac's customers will start getting the phones from 10am on October 25 onwards.
(Editing by Terence Lee)

Facebook Conversation
comments