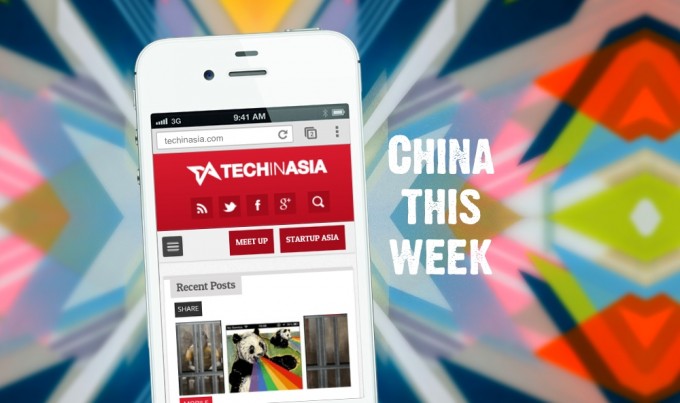 Let's get straight into our top news out of China this week.
Sina appears to be finally taking the rest of the world — or at least Southeast Asia — seriously. Maybe too little too late, but this in combination with its new chat app (see #6 on this list) makes me feel like the company still has some fight left in it.
---
Black PR is nothing new, but the sheer scale of this firm that got busted in Wuhan is remarkable.
---
A huge get for Xiaomi, and a testament to how big the company has gotten just a couple years after it sold its first smartphone ever.
---
China's most globally-successful camera app nabs some major funding!
---
Beijing, it sounds like, is finally taking real name registration very seriously. The old days of sneaking around the restrictions might be over.
---
Sina has a new chat app out, and it actually has some cool features. But is it enough to tempt anyone away from WeChat?
---
That's all for this week, folks. For our full spread of China coverage, you can click here or subscribe to our China RSS.

Facebook Conversation
comments