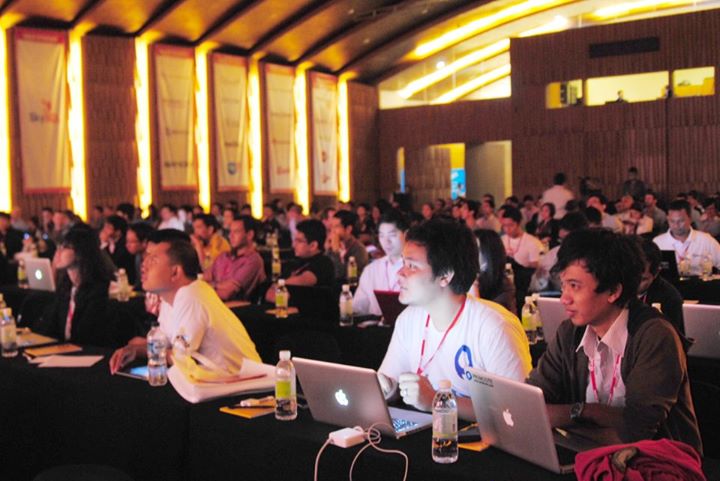 On November 21 and 22 (just less than 60 days away!), we are organizing our annual Startup Asia Jakarta conference. Last year we had a great conference, and the team is looking to make it even more fruitful for this year's participants. We are 58 days away, and this is where we are.
More than 500 sign ups
To date, we have more than 500 attendees already signed up for the conference. Of which, around 80 are investors, 78 startups booths are taken up, and other participants are mixture of startup pass holders and developers. We should expect a similar turnout of around 1,200 attendees like last year and two fruitful days for the startup community.
We understand it is difficult for startups to identify and meet with investors in a conference flooded with people. As such, we want to improve this by scheduling active investors to a designated room where startups can queue to do their five-minutes elevator pitches. Investors whom we have brought in include CyberAgent Ventures, 500 Startups, Golden Gate Ventures, and Rakuten Ventures. Click here for the full schedule. Last but not least, for investors who wish to join this session, please fill up the google form here.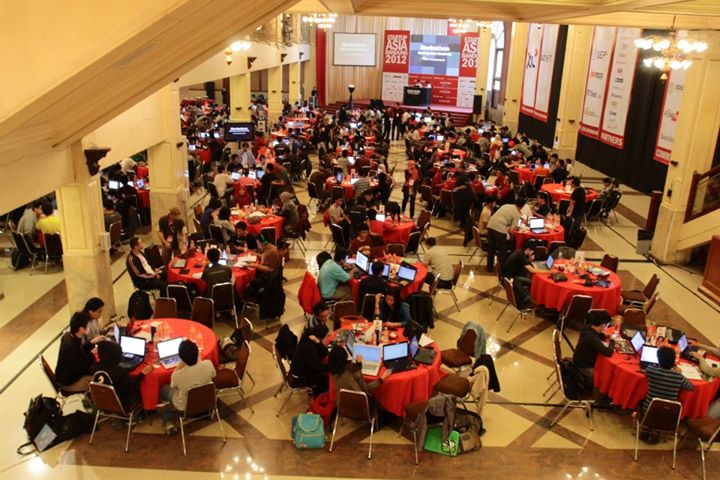 A 24-hour hackathon will be held within Startup Asia Jakarta. The hackathon aims to attract over 500 talented developers to build products that tackle the various challenges offered by our partners. At last year's hackathon, winners won a range of prizes including cash, gadgets, job offers, and overseas trips . This year's hackathon challenges and prizes will be announced around mid October.
Startup Arena is our flagship startup pitching competition. Besides media exposure and getting feedback from judges, the winner of Startup Arena gets to win US$10,000 which is more than enough to last six months for a two-men startup team. If you are up for the challenge, apply here.
We have planned a series of fireside chats, keynotes, and discussions with prominent entrepreneurs, investors, and decision makers to share their perspective and insights about Indonesia and Asia's startup scene. This year's speakers include Viber co-founder Talmon Marco, Kakao's co-CEO Sirgoo Lee, and serial entrepreneur and now Yahoo! Japan's head of search Gen Miyazawa.
If you are looking at the Indonesian and Southeast Asia startup and technology scene, don't wait, join Startup Asia Jakarta on November 21 and 22.
(Editing by Paul Bischoff and Steven Millward)

Facebook Conversation
comments