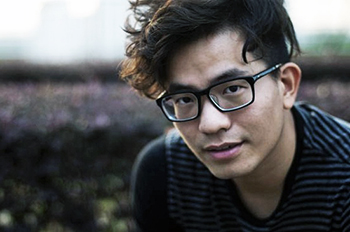 Southeast Asia has been ignored for far too long by Western VCs. Usually, when one mentions Asia in startup circles, China usually gets brought up first.
And for good reason. In terms of market volume and size of exits, nothing beats China, with Baidu, Tencent, and Alibaba making waves at home. Their presence is starting to be felt in Silicon Valley to.
Southeast Asia, unfortunately, can feel at times like a backwater area. But that could change, thanks to a new wave of Western investors that are starting to eye opportunities in a region that has some 600 million people. Indonesia alone makes up almost half of that.
500 Durians, a $10 million micro fund started by 500 Startups, is leading the charge. An investment by the fund can mean greater exposure to venture capitalists in Silicon Valley, and that is what Southeast Asia needs.
A mouthful of durian
Heading this fund is Khailee Ng, a Malaysian entrepreneur with two exits to his name. He ran a daily deals site that got bought by Groupon, and started social news site Says.com that was merged with Catcha Media.
For now, 500 Durians' activities has been a mystery since it was started in May, other than an investment in Noonswoon, a Thai mobile dating app.
Startup Asia Jakarta, where I will interview Khailee on stage, is a great opportunity to understand what the 500 Durians team has been up to, and where it is headed. There's a lot to talk about, but here's what we could cover:
Update on 500 Durians and its progress in the region
The sort of startups 500 Durians is looking for in Indonesia
Tips to score an investment from 500 Durians
Some entrepreneurial tips from Khailee himself
If you have any burning questions that you'd like to see asked on stage, feel free to submit a question or comment on our question widget.
If you haven't gotten your tickets to Startup Asia Jakarta on November 21 and 22, you can still get them now.
(Editing by Steven Millward)

Facebook Conversation
comments