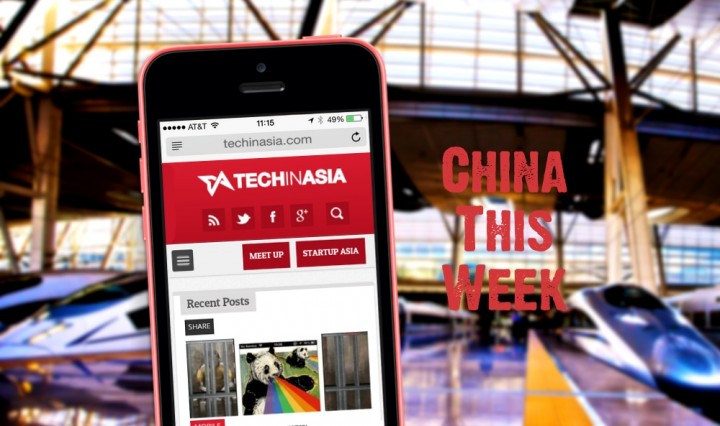 It was another interesting week for China news. (Incidentally, it was also my last week focusing on China tech news here as I've now shifted over to our sister site Games in Asia, but I leave you in very capable hands).
My $0.02 on why the console ban lifting doesn't really mean anything. I've said it before and I'll say it again: don't buy Microsoft or Sony stock based on this news, or you're going to be a sad panda.
---
And speaking of depressing news about the new Shanghai free trade zone, it turns out that "free" is kind of a debatable descriptor for it.
---
Qunar aims to be the next big China tech IPO. Can it do as well as Ctrip has?
---
A very cool new way to dive into the dirty little secrets of Sina Weibo.
---
A grim quarter for HTC calls the company's future into question. Is this the next Blackberry?
---
That's all for this week, folks. For our full spread of China coverage, you can click here or subscribe to our China RSS.

Facebook Conversation
comments