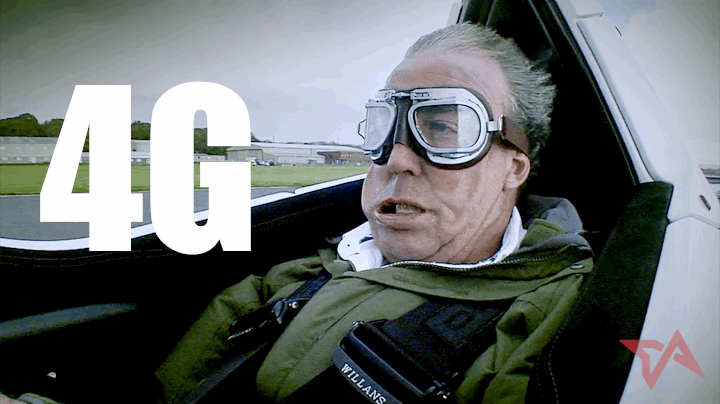 It has been speculated for quite a while that China would be getting its first 4G network this year, and the fact that even the State Council was planning for it to happen, but China's 4G destiny is now even more official: MIIT chief Miao Wei has come right out and said that China is getting a 4G network before the year ends. Miao made the announcement at the 2013 Beijing International Communications Conference yesterday while touring Huawei's exhibition hall.
And of course, we all know whose 4G network it's going to be. China Mobile's TD-LTE network has been in the "test" phase for years now, and over this past year it has unveiled massive "tests" in major markets that have already allowed a lot of users to ride the 4G wave.
It also looks like China's first 4G network may also get the first iPhone ever to play nice with China Mobile's data networks, as the new iPhone 5S and 5C support TD-LTE. A deal between Apple and China Mobile still hasn't been announced, and more than a few heads turned after Apple's China launch event — which many expected would be the forum for an announcement of a partnership with China Mobile — came and went without so much as a whisper. But with 4G definitely coming to China sometime in the next three months, it seems likely that we'll hear something soon enough.
(Beijing News via TechWeb)

Facebook Conversation
comments