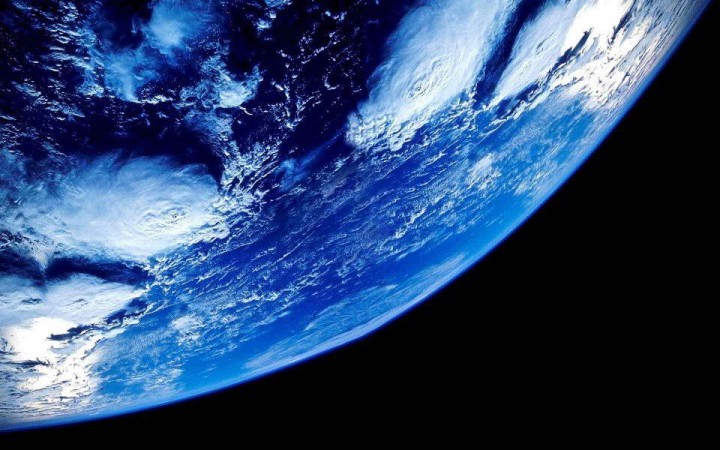 Chinese gadget-maker Xiaomi has generated much excitement in the international tech media for its innovative business model, and the hiring of ex-Googler Hugo Barra only further attracted the attention of industry watchers. With Barra on board, the company indirectly announced to the world that this Chinese upstart firm is preparing to 'go global.'
What does it mean when a smartphone company goes global? The phrase itself is ambiguous to the point of near meaningless. Will Xiaomi launch a massive flash sale of its newest device on Yandex, hoping to take over Russia? Will it sell sticker sets on WeChat (it partnered with Tencent earlier this year to launch its budget smartphone) and slowly creep into India, where WeChat is fighting hard against other chat apps?
Little is known about Xiaomi's plans to enter new markets, and it's quite possible that we won't hear any decisive announcements for some time. What's for sure, however, is that Xiaomi's actual international spread is likely to be less romantic than its domestic rise.
We've outlined a few basic hurdles that Xiaomi will face as it slowly develops its international strategy.
1. Developed markets are a long shot for Xiaomi
Tech watchers in the US and Europe who dream of giving a Xiaomi phone a test drive will almost certainly have to wait – indeed, Lei Jun himself said as much earlier this week.
There are a multitude of reasons for this, many of which most readers are probably familiar with. For one thing, in markets like the US, most phones are purchased in retail outlets via carriers, who obtain devices from phone-makers at subsidized prices, thereby making top-of-the-line phones close to affordable. This makes competing on price difficult. That's a world away from Xiaomi's China model of online sales of unlocked phones.
Furthermore, there's also the issue of convincing the carriers to sell a fully-branded handset in the first place, which Chinese OEM ZTE only recently managed to do in the US after more than a decade in that market. Xiaomi, unlike Huawei and ZTE, places branding at the heart of its strategy.
When those difficulties are considered in conjunction with the already close-to-saturated market for mobile devices, it's clear that Xiaomi will face an uphill battle in the US, the UK, and parts of Europe and Asia – if it even launches in those markets at all.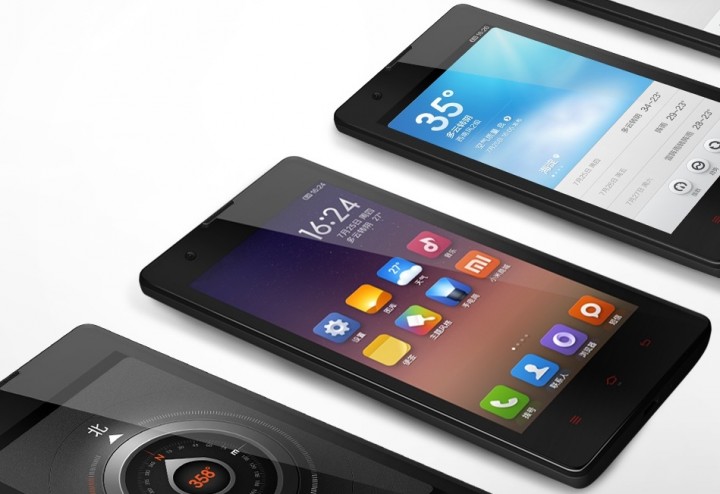 2. Xiaomi's business model is a volume play at the low-ish end
As others have noted, Xiaomi views itself as a web services company rather than a smartphone company. The firm sells its mobile devices at prices close to production costs and then charges users for a wide range of customizable apps and services that run on its Android-based MIUI operating system. Lei Jun has compared his company's business model to that of Amazon, which sells hardware like the Kindle Fire in hopes that you'll purchase its e-books.
Apps, customizations, and games aren't e-books, however – they tend to sell for much less, if they cost anything at all. This means that Xiaomi must rely on high sales volumes in order to see healthy revenues.
And there's no guarantee that this the sales volume will surface. It's well known that Android phone users, particularly users of the low/mid price range devices that Xiaomi belongs in, purchase apps with relative infrequency.
Of course, thanks to MIUI – its slick Android skin – Xiaomi isn't comparable to most budget devices, and paid downloads could surface from the following sets of consumers:
Android nerds and developers, for whom MIUI is already a hot topic. This subset might be willing to shell out for tweaks, but might not be of great enough volume.
MiFans – blogger Sameer Singh did a back-of-the-envelope analysis that suggested Xiaomi users are twice as active as those on iOS and Android, as Xiaomi rep Lin Bin once claimed. If this is indeed the case, and if a crazed Xiaomi-fan community like the one in China can grow overseas, then this likely bodes well for paid downloads.
3. Xiaomi is a brand-driven product, and will have to adapt its brand to new markets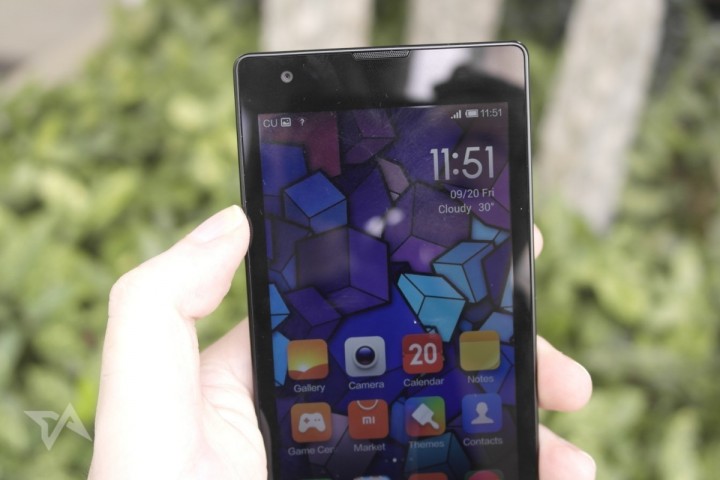 70 percent of Xiaomi's sales are conducted online, and it seems Xiaomi will continue this strategy as it spreads into new territories. Barra stated recently that the company hasn't decided which markets to enter, but it would focus on regions with strong e-commerce and social media infrastructure.
Xiaomi can rely on its own growing myth to remain relevant in China. But outside China, Xiaomi will have to replicate its grassroots enthusiasm in regions where people can choose from one of ten smartphone brands, all of which have ads they've seen on the subway, and none of which have hard-to-pronounce names beginning with an 'X.'
Helping Xiaomi grow its public profile will likely require well-localized, differentiated social media campaigns and, even more so, strategic partnerships with like-minded companies. This is likely Barra's domain for the time being. And if he's able to transfer the Xiaomi cult abroad, it will be a first for any Chinese brand. While Chinese products can be seen and purchased anywhere, no Chinese company has ever reached the level of tip-of-the-tongue awareness that brands like Sony, Samsung, or even HTC have on an international scale.
But that's precisely of the reasons many people find Xiaomi so exciting, even if they don't care to admit it – the brand and its story appeal to tech watchers and China watchers who ponder if  it's possible for a 'truly innovative' company to emerge out of China and spread globally.
As these challenges and many more lay ahead for Xiaomi, once the hype and romance lose their muster, ordinary roadbumps will put this exceptional company to the test.
(Editing by Steven Millward)
(Image credit via Flickr user bethscupham)

Facebook Conversation
comments