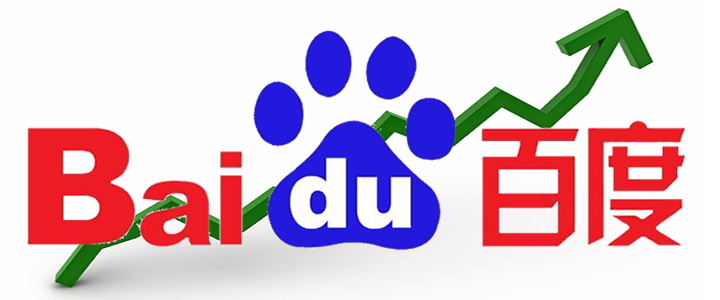 Baidu (NASDAQ:BIDU) announced it reached its maximum allowed investment in less than five hours today, the launch day of Baidu Finance Center. More than 120,000 users entrusted the search giant with their savings, hitting the RMB 1 billion ($164.3 million) cap, reports Techweb.
The portfolio that Baidu launched today is only made up of bank deposits and bonds – no stocks – and aims for an eight percent annual return. The minimum investment is only RMB 1 ($0.16).
The financial services are part of Baidu's shift away from its Google-like advertising model. Tencent (HKG:0700) and Alibaba are also making strides in the personal finance space with similar offerings. These companies' online expertise, big-name reputations, access to big data, and breadth of services make them ideal entities to push financial services. They have all been trying to get their hands on the various licenses for offering financial services, mutual funds, loans, and insurance.
Yu'E Bao, an investment service offered by Alibaba's Paypal-like Alipay, has the largest money market fund in China with RMB 55.7 billion ($9.2 billion) in assets under management and 13 million customers.
Prior to these tech giants' entrance in the market, the China's financial sector has been almost exclusively state-controlled.
(Source: Techweb)
(Editing by Steven Millward)

Facebook Conversation
comments