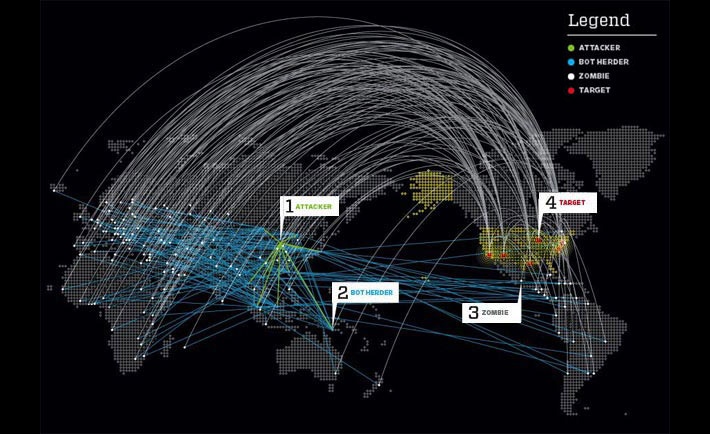 Infographics make information easy to consume.
Mundane Charts vs Info graphics: Although they are essentially driven by the same set of information, our eyes are more attached to the ones that give aesthetic pleasure.
Below are 10 that might suit your social media taste buds.
-
1. Building a Company with Social Media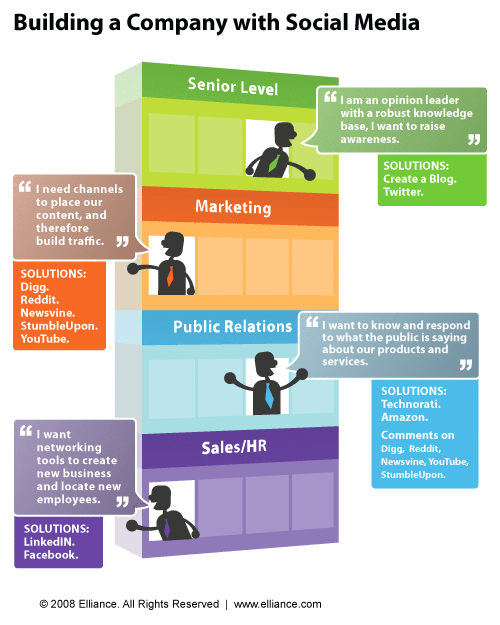 2. How Twitter Got Attacked By DDoS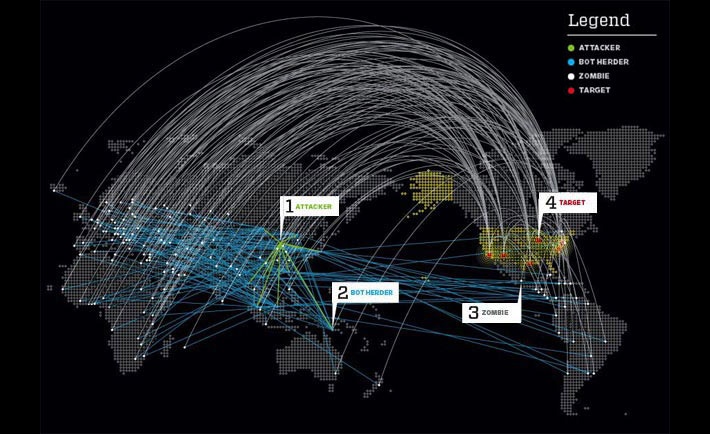 3. Journey Of A Twitter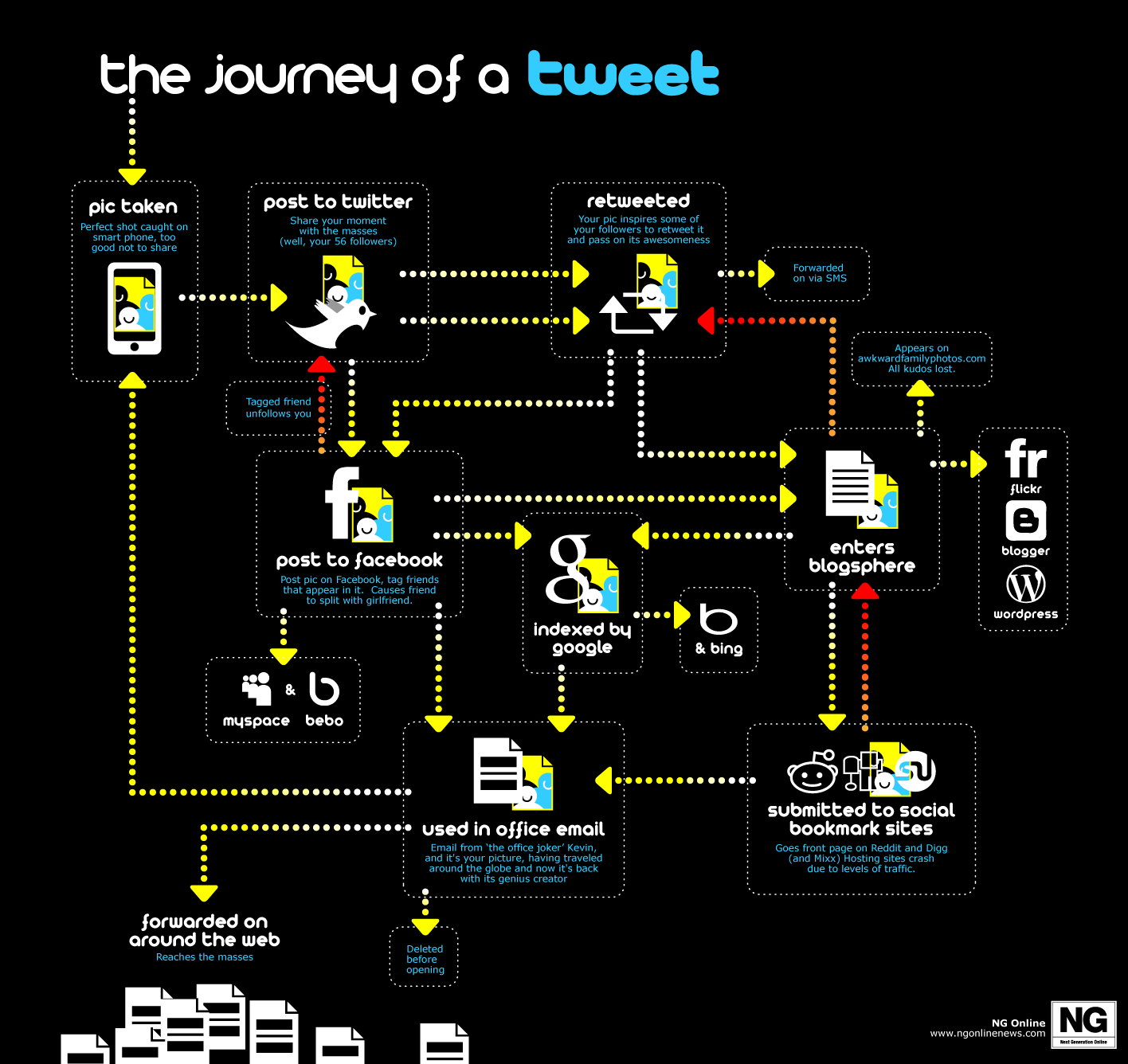 4. China's Social Media Map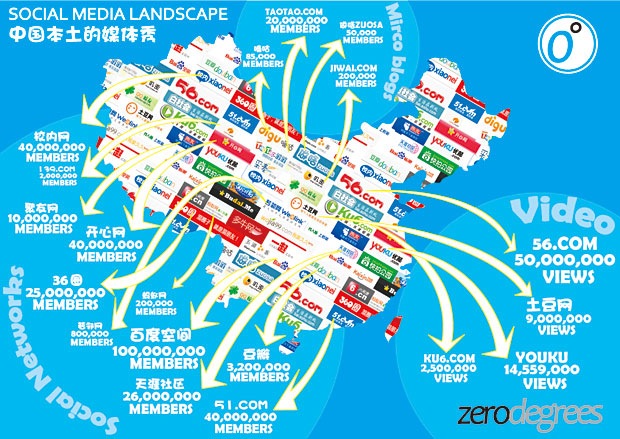 5. The Conversation Prism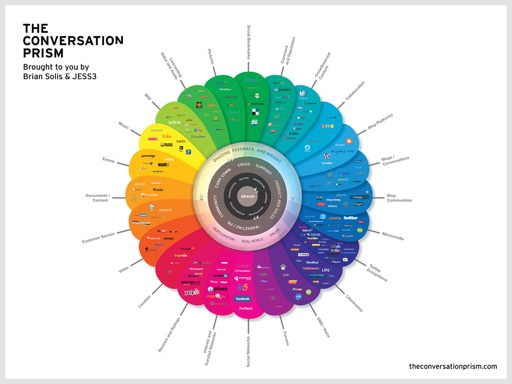 6. Social Media Stats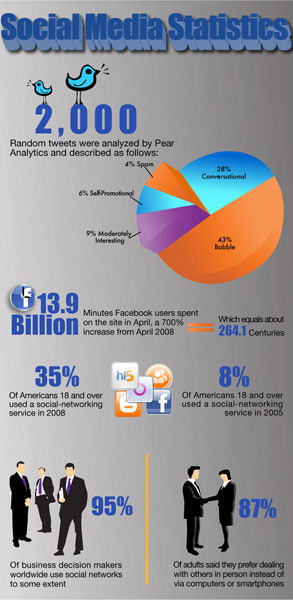 7. Social Media World Map>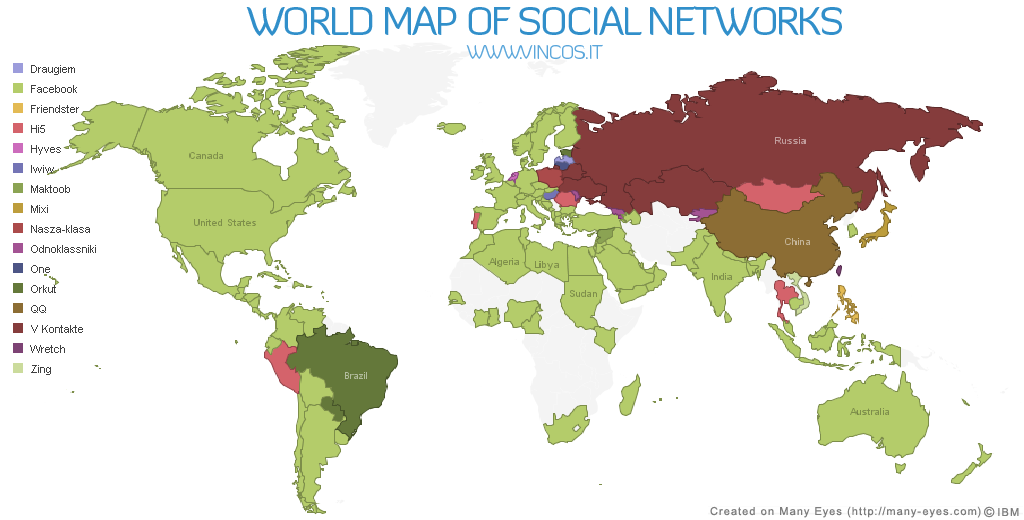 8. Social Web Involvement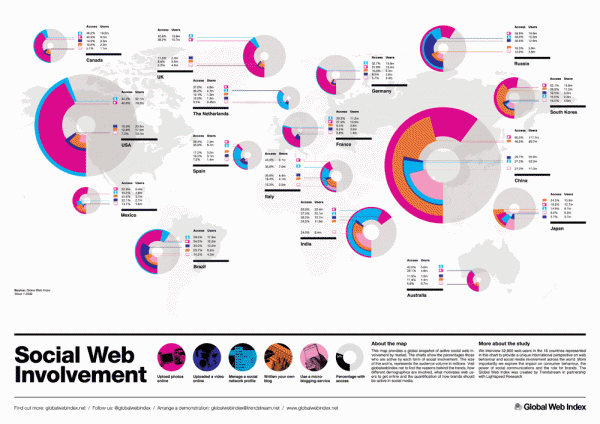 9. Women Rule Social Media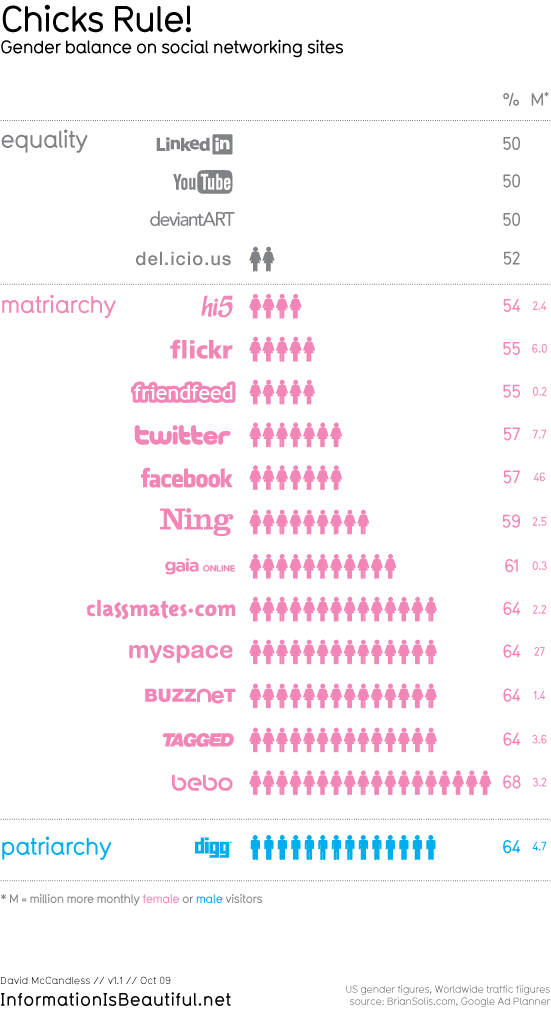 10. The Boom Of Social Site

Catch more at webdoctus.

Facebook Conversation
comments